New Lalazar Co Limited is the name people trust today at a large number of companies, big and small, all over Afghanistan for the provision of 'ultimate standard' in Office Automation Services. The company New Lalazar Co Limited has an outreach spanning all throughout Afghanistan that enables us to serve our clients even in the remotest parts of the country.
New Lalazar Co Limited is a locally registered technical services company based out of the city of Kabul. The company was established and started its operations in the year 2008. Over the period the company has grown into one of the largest service providers in the Office Automation sector with branch offices established in all regions of the country.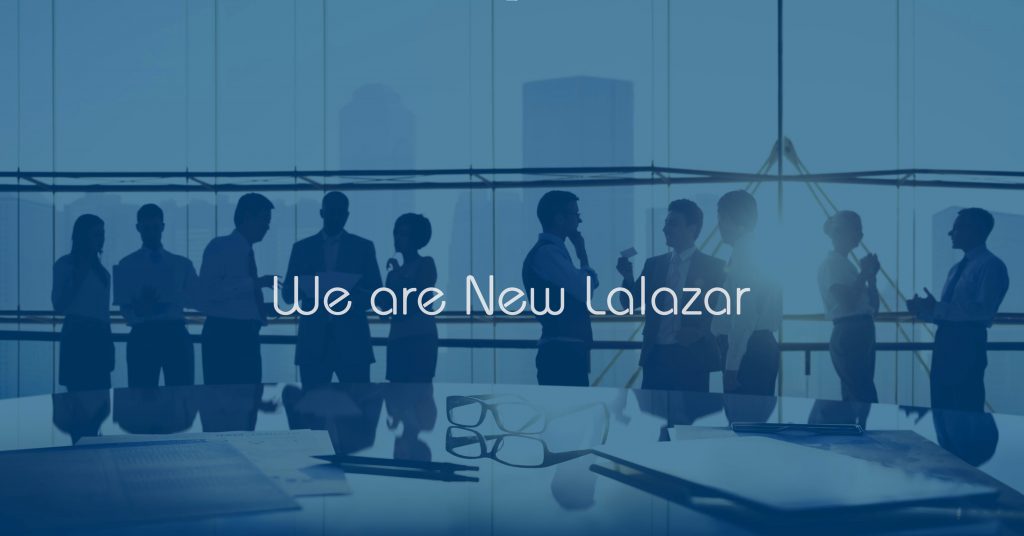 Working since 2008, New Lalazar Co Limited has been able to bring on board its clientele some of the largest and high profile organizations working in Afghanistan including most of the international donors, local multinational organizations, financial institutions, government ministries, and private sector companies. Our collective 'Core Team' expertise in the office automation field spans over nearly four decades while embodying a versatile exposure of work at more than 10 global locations with more than 4 multinational service providers specifically specializing in this field. Our 'Core Team' members are some of the very few Field Experts currently available and working in the Afghan marketplace.
Adding to the technical qualifications and the extensive experience of our 'Core Team' are a considerable number of high standard International Technical & Management Training that the team members have attended with expert organizations globally, over the time span of their careers.
Through its dedication, commitment and consistency, our team has been able to establish our name New Lalazar Co Limited as a commonly trusted name in the Office Automation services sector in Afghanistan. To support the Core Team and maintain company operations, our company employs a sizeable number of technical and support staff hired locally and suitably trained by company professionals through internally organized training programs.
New Lalazar Co Limited partners with numerous multinational and local expert organizations that enable us to provide the cutting edge technologies to our valued customers in large and small scale printing solutions whether fully or semi-automated to work under a networked environment at market competitive costs.

We enable value generation for our customers through strategically planned automated solutions which run trouble-free, appropriately fit the various size of organizations and volumes of business and provide savings in terms of time, money and efforts.
Our services span to comprehensively cover the customer expectation spectrum by encompassing segments from solution development consultancy, sales, services, spares, maintenance, renting and up to technical and operational training.
OUR VISION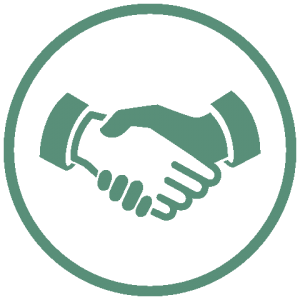 Establishing ourselves as the leading international level solution provider in Afghanistan through the provision of high standard, efficient and well-managed services to our valued customers.
OUR MISSION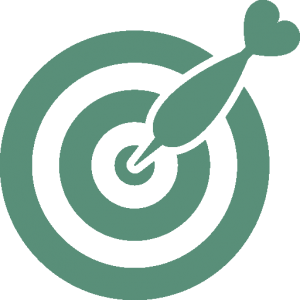 Dedication to our work with a focus upon achieving the utmost in terms of customer satisfaction, service delivery and quality of products and services.
QUALITY STATEMENT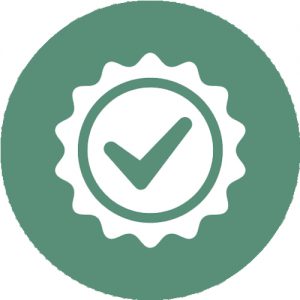 We are committed to quality – this means providing products and services that continually satisfy the client's expectations and maintain our competitive advantage.